---
See below for current CEU opportunities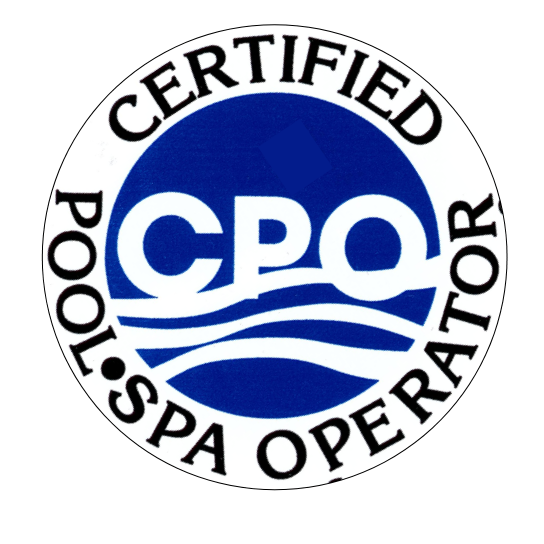 Certified Pool Operator School & Aquatic CEU Workshop
The IPRA hosts 12-CPO and 13-CEU workshops across the state of Iowa. Each class will be led by experts in the Iowa swimming pool and spa industry. Our teaching staff includes Pool & Hot Tub Alliance national award recipient David Peters, Matthew Carrico, and Andy Smith from Carrico Aquatic Resources, Inc. team members.
The CPO School is approved for 1.3 CEU towards CPRP or CPRE
The CEU Workshop is approved for .25 CEU towards CPRP or CPRE
The CEU workshop has been approved by the Iowa Department of Public
Health for 2.5 hours of continuing education in accordance with part 641-12.11(2) of the Iowa Health Code which requires all
Certified Pool Operators to receive ten (10) hours of continuing education in a five (5) year period concurrent with the individual's
CPO certification.

Parks Interest Group Meeting
The IPRA Parks Interest Group will be meeting on Thursday, February 17, 2022 to discuss Sports Turf Managers Association Environment Certification and Tree and Perennial Planting Approaches.
This event has been approved for up to 0.2 CEU towards CPRP or CPRE