---
See below for current CEU opportunities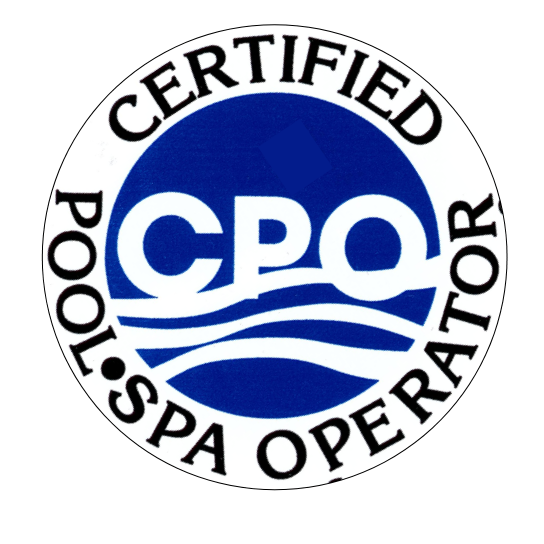 Certified Pool Operator School & Aquatic CEU Workshop
The IPRA hosts 12-CPO and 13-CEU workshops across the state of Iowa. Each class will be led by experts in the Iowa swimming pool and spa industry. Our teaching staff includes Pool & Hot Tub Alliance national award recipient David Peters, Matthew Carrico, and Andy Smith from Carrico Aquatic Resources, Inc. team members.
The CPO School is approved for 1.3 CEU towards CPRP or CPRE
The CEU Workshop is approved for .25 CEU towards CPRP or CPRE
The CEU workshop has been approved by the Iowa Department of Public
Health for 2.5 hours of continuing education in accordance with part 641-12.11(2) of the Iowa Health Code which requires all
Certified Pool Operators to receive ten (10) hours of continuing education in a five (5) year period concurrent with the individual's
CPO certification.

In-person networking and learning is critical to the vitality of any association. So it is with IPRA. Our group missed 2020 Conference and 2020 Fall Workshop. Fall Workshop went virtual with 18 CEU approved educational sessions spread over three one-half days in three months. Staff learned much of organizing virtual events. We are proud of VFW sponsors, Boland Recreation, Burbach Aquatics, and Shade Creations by Waterloo.
Global pandemic has hit Iowa hard, especially Woodbury County, home of Sioux City and 2021 Conference. Vaccine distribution to the general public is being touted to no earlier than late spring or early summer. Gauging our members opinion of attending 2021 Conference in Sioux City, the IPRA board of directors and conference planning committee along with staff support are now moving forward with transitioning to a virtual Conference (VC). VC will offer three half-day CEU approved sessions spread over three months. Mark your calendars now for Thursday, February 25th, Tuesday, March 30th, and Wednesday, April 21st. Time slot is 8:30 AM to noon. Each VC is $30 per day. There will be at least two CEU approved educational sessions per time slot.